Who is the course built for?


Fed up with feeling scattered, overworked, and overwhelmed?
Harness your full thinking potential to
think fast and articulate with frameworks.
Hey, I'm Vicky.
Ex-management consultant, Googler, and Creator of Think in Frameworks


I spent the last 10 years solving million-dollar, billion-dollar problems in management, finance, tech, media, and entrepreneurship.

The successful ones had one thing in common:
They don't do busy work. They used framework thinking to relentlessly improve their clarity in thought, speech, and action.
You can have this competitive advantage too. Framework thinking is a learnable skill, not a talent.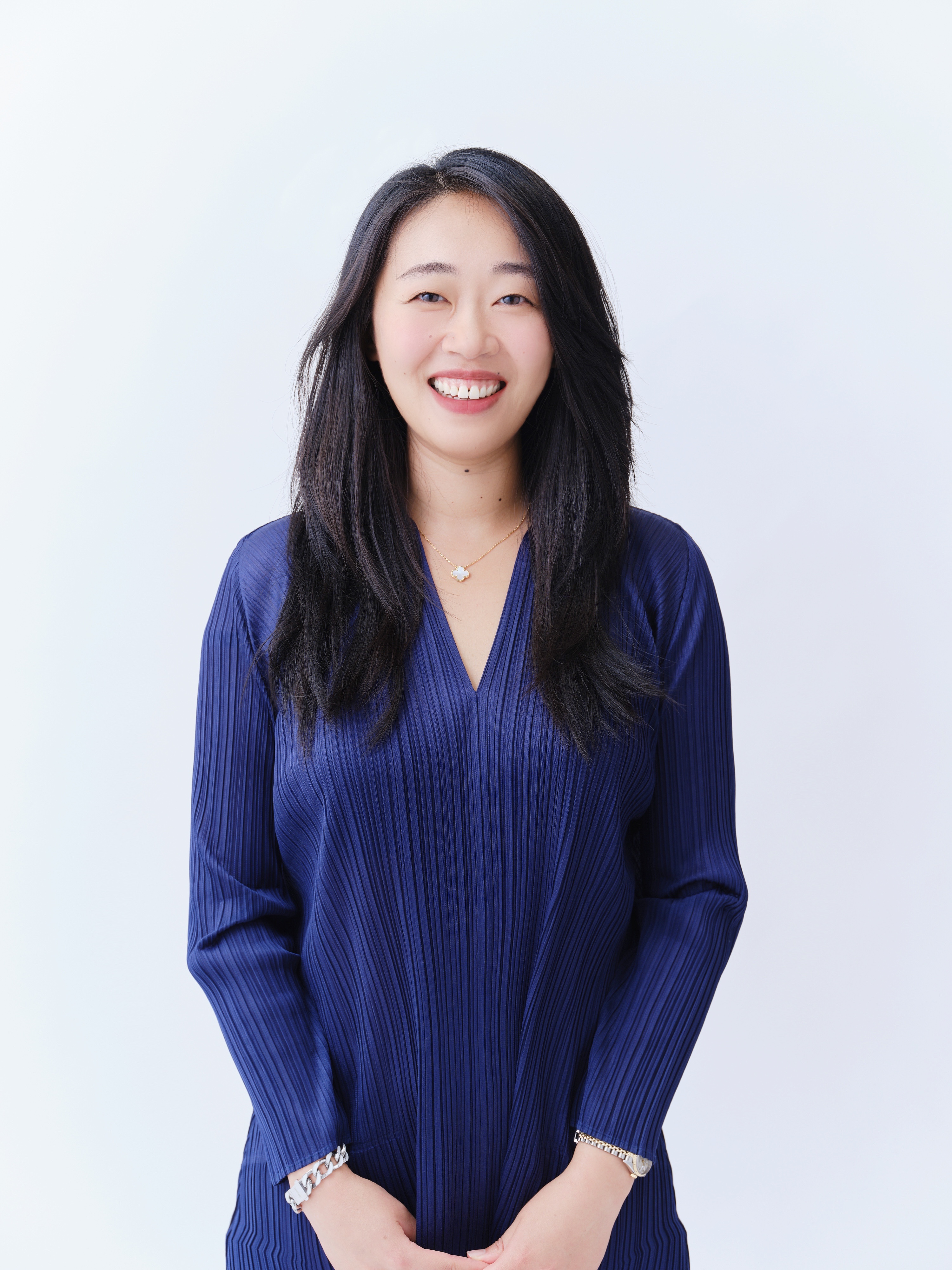 Make Better Decisions, Confidently.
Join us and embark on a transformative journey that will empower you to think clearer, make confident decisions, and navigate the complexities of the modern world.
Think fast, talk smart, and execute confidently.